Welcome to Colorado!
Howdy Folks,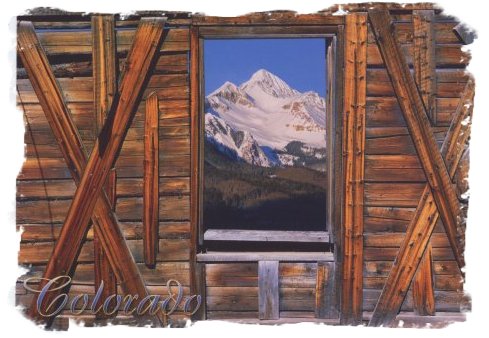 If you've been traveling and blogging along with us in New Mexico you're probably ready for a refreshing respite from the desert. So mount your pony and get comfortable in the saddle as we ride across the border into the great state of Colorado. We'll be just up ahead on the trail.....look for the chuck wagon!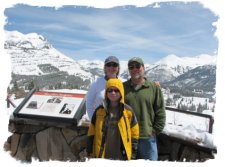 As we near the town of Durango on our way to Cortez note the San Juan Mountains looming majestically in the distance. You'll have the pleasure of seeing more of these beautiful mountains when we tour this region in the days to come.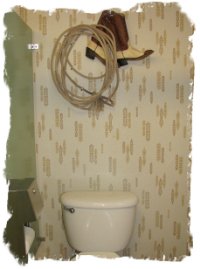 Oh by the way, it's a safe bet that you're in Colorado when you find a pair of cowboy boots and a rope hanging in the privy!